Visiting D.C.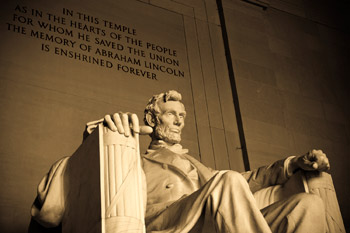 Welcome to Washington, D.C.! Our nation's capital is a fascinating place to visit for people of all ages.
To help you plan your trip I have included links to some of the most popular area attractions and information about requesting specific tours. All the tours described below are free and open to the public unless otherwise noted. While in town, you can use the Metro or a Circulator bus to get around the city.
As always, my staff is happy to answer any additional questions you may have when planning your visit, just call (202) 224-5344. I also invite you to stop by my office located in 133 Hart Senate Office Building for a visit while you are in town.
I hope you enjoy your trip!
TOURS
With advance notice, congressional tours can be requested for the Capitol Building, the Pentagon, and the Bureau of Engraving and Printing. With the exception of the Capitol Building, please be advised that tours are limited and should be requested at least three months ahead of time. For visists during peak tourist season in Washington - around the holidays and between the months of March and August - we reccomend that you request tours six months in advance. While we can never guarantee tickets for any tour, we will do our best to provide you with the tours you have requested.
---
Tours of Washington D.C.